7-2 the past weekend. The freight train BenMR is unstoppable. 27-9 in 2018. Choo choo!!!
Machida vs Anders. Declining UFC Legend vs Rising UFC Prospect. Let's go.
BenMR UFC / MMA Picks Record 2017
[wpdatachart id=7]
[wpdatatable id=49]
Upcoming UFC Fight Night 125 Event Details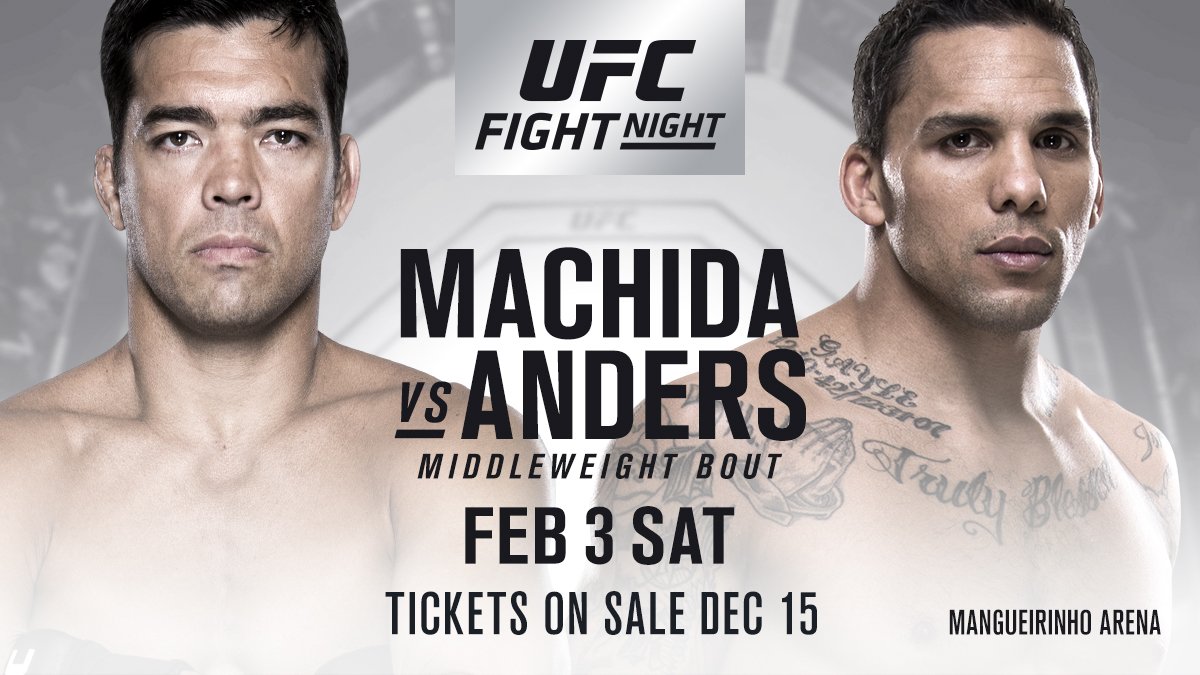 Date: Saturday, February 3, 2018
City: Belem, Brazil
Main Card: 10pm / 7PM ET/PT
Subscribe To BenMR's UFC picks. Subscriber package for this card will be $25. Subscribe to the BenMR UFC package here, you can pay by Paypal or credit card. With the subscription, you will receive a login to unlock the picks below.
UFC Fight Night  Predictions
10 picks so far
You must have an active subscription in order to view the content in this section. If you're looking for:
Please login if you already have an account, or you can subscribe to the picks below.
Most Popular
BenMR UFC & Bellator Picks
$25 Per Week
UFC and Bellator picks for the week.