SVP went 3-5 last week.  Onto week 4 picks.
If you're not familiar with SVP's Winner$ segment each week on Sports Center, SVP is the ultimate blue collar… man of the people.  He only takes underdogs in this segment, but they are underdogs that he truly thinks can cover or even win outright.  If so you're typically a favorite's homer, then you can move on, you will RARELY find a favorite's pick from SVP here.
If you're looking for other football picks, we got other expert picks for you, check these out:
NFL Predictions
College Football Predictions
Scott Van Pelt 2019 Week 4 College Football Picks (Season Record 10-11)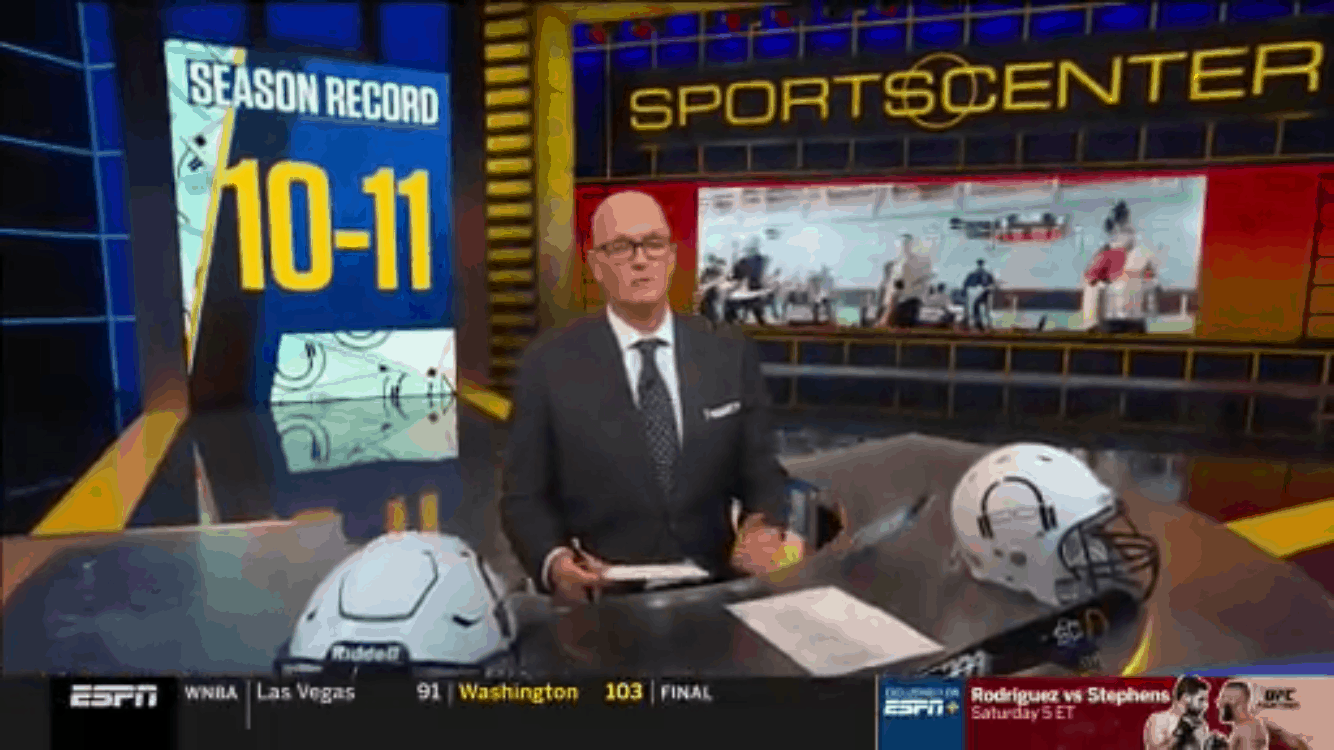 see all the picks and video in the next page….
Next page