I am currently all the away around the world, and I am still able to watch the Thursday Night Football game LIVE on NFL Network.
Impossible right? Check out how I setup my connection below.
---
How to Watch NFL Abroad
Live Stream: fuboTV (free trial available), Playstation Vue (free trial available), Yahoo Sports App, Twitch (select TNF games), Amazon Prime Video (select TNF games), NFL Game Pass (free trial available)
VPN of Choice: CyberGhost for just $2.75 per month

You need this VPN to watch while abroad
---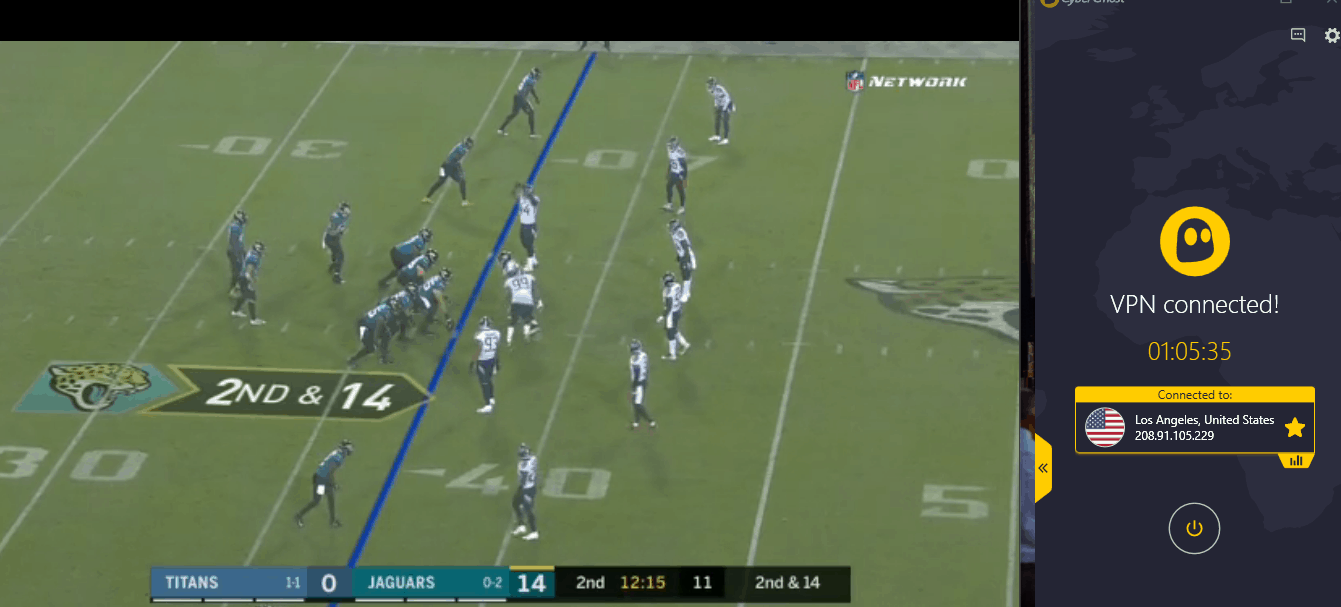 There you go, that's what's on my other computer screen right now. All you need is 2 things to make this work. I use CyberGhost to connection to the live stream. With the VPN, Playstation Vue thinks I'm logged in from Los Angeles (see the yellow section in image above).
Watch NFL FREE From US or Abroad
But wait! It gets even better. If you do not want to pay for a streaming service like fuboTV or Playstation Vue. All you need this season is this setup:
Get CyberGhost to mask your location, I usually use Los Angeles since I'm a Chargers fan
go to Locast.org and select Los Angles region (or which ever city you are connected to with VPN)
And this is what you will get. I'm currently watching the Cardinals vs Cubs game on Fox. It's streaming for free for all local residents in Los Angeles, but since I'm logged in using VPN, locast thinks I'm located in Los Angeles and it's allowing me to watch the game.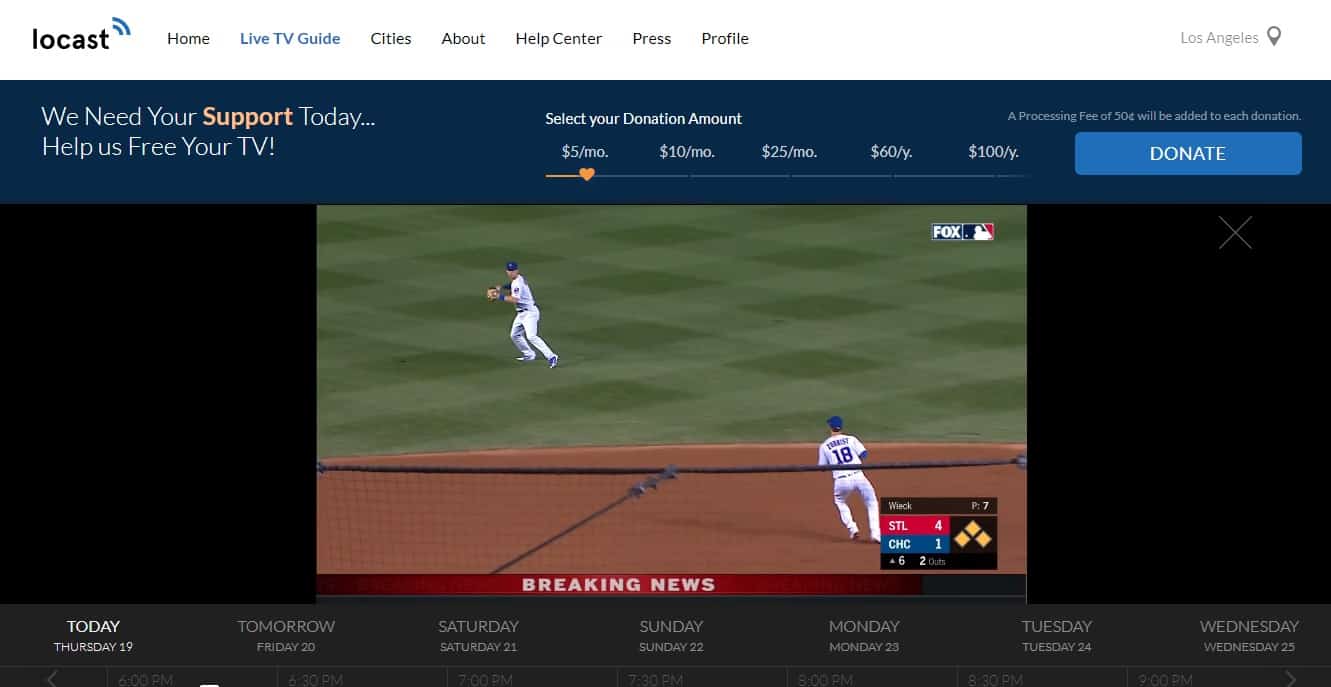 Since NFL is free to watch online locally for most of the NFL teams, you can use this method to watch games on Sundays for free.
Just think of the possibilities with these regions and TV channels available on Locast.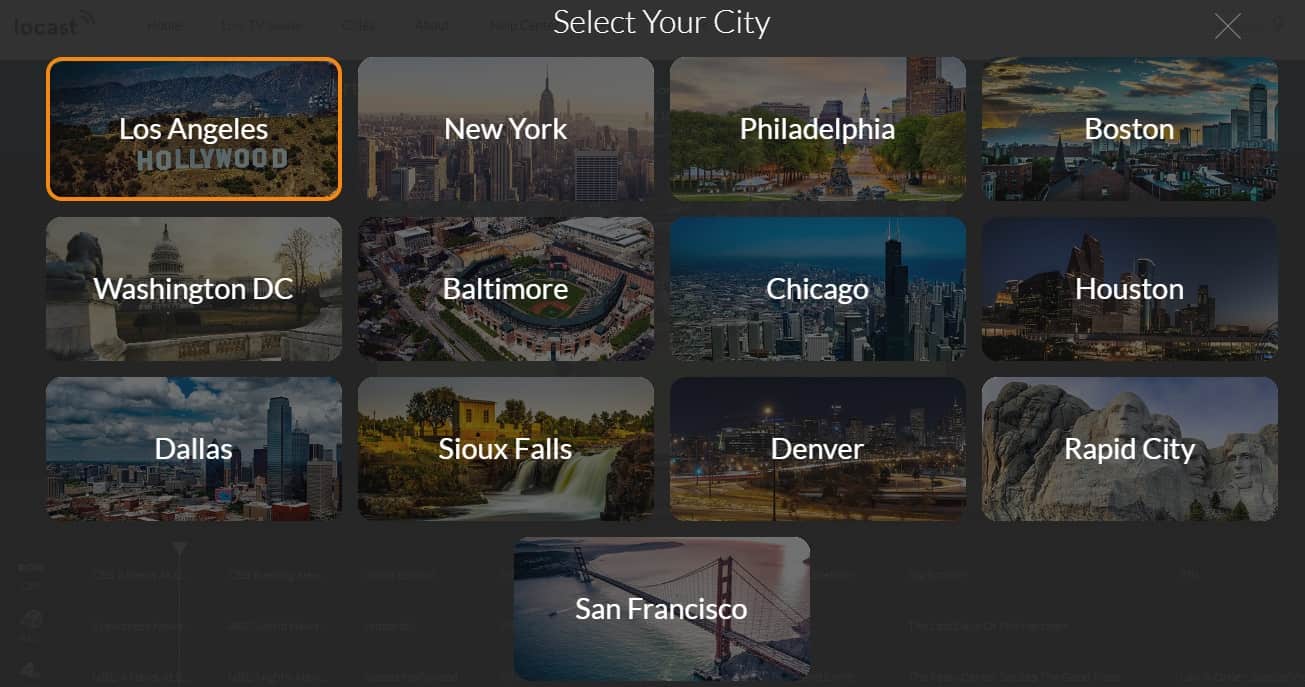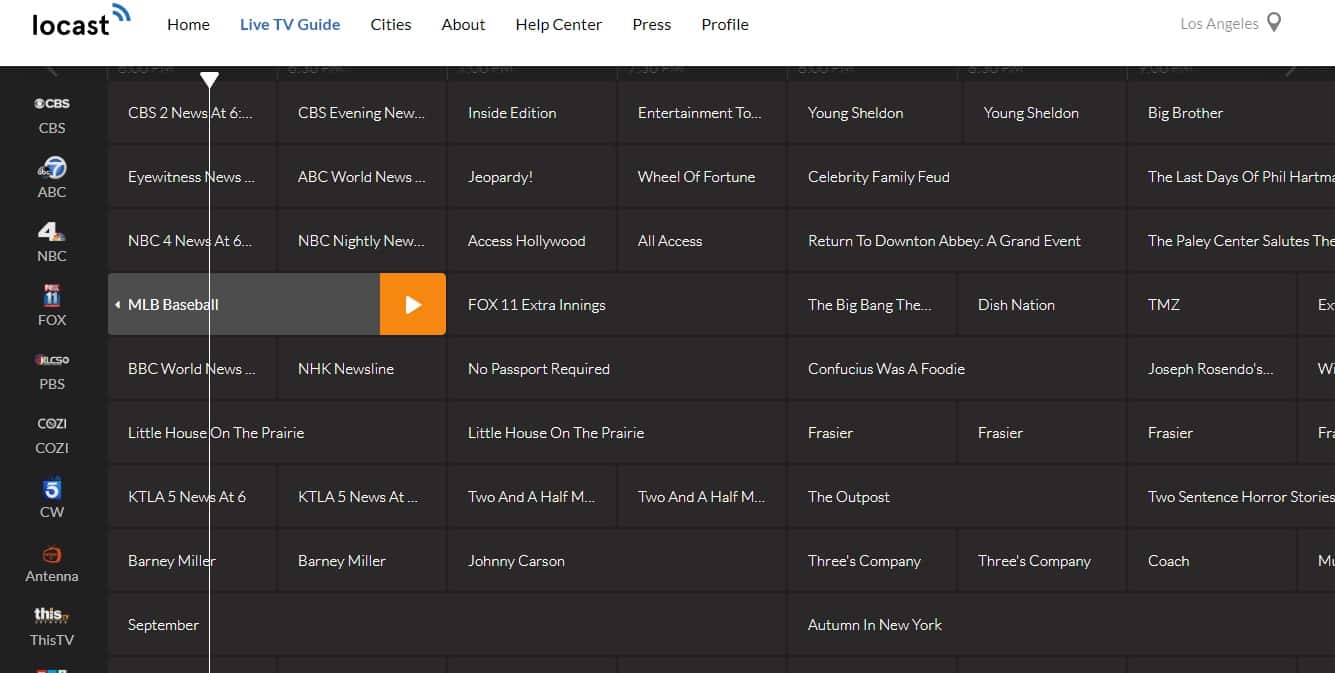 The local regions include these cities, and the teams you can watch. With all these coverage, you can probably watch just about any games you want if you are a fan of these teams or if your team is playing any of these teams.
You should be able to watch NFL for free online on Sundays (and some Saturdays later in the season) on CBS and FOX.
Watch College Football For Free Online
And of course, the setup above is a nice trick to watch just about any shows or live events for free, and it works for anybody in the world as long as you have an active internet connection. So this works for US residents and peoplei living abroad.
College football games are shown locally for free on channels like CBS, NBC, Fox, and ABC.
Hell, you can even watch the bachelor for free while abroad if you want. Like I said, any shows you can think of that are on local tv without a cable or streaming service.
Just make sure you pick up a VPN service like CyberGhost and you're good to go!
Enjoy yall!