SVP went 0-1 last week.  Onto week 2 picks.
If you're looking for other football picks, we got other expert picks for you, check these out:
NFL Predictions
College Football Predictions
Scott Van Pelt 2020 Week 2 College Football Picks (Season Record 0-1)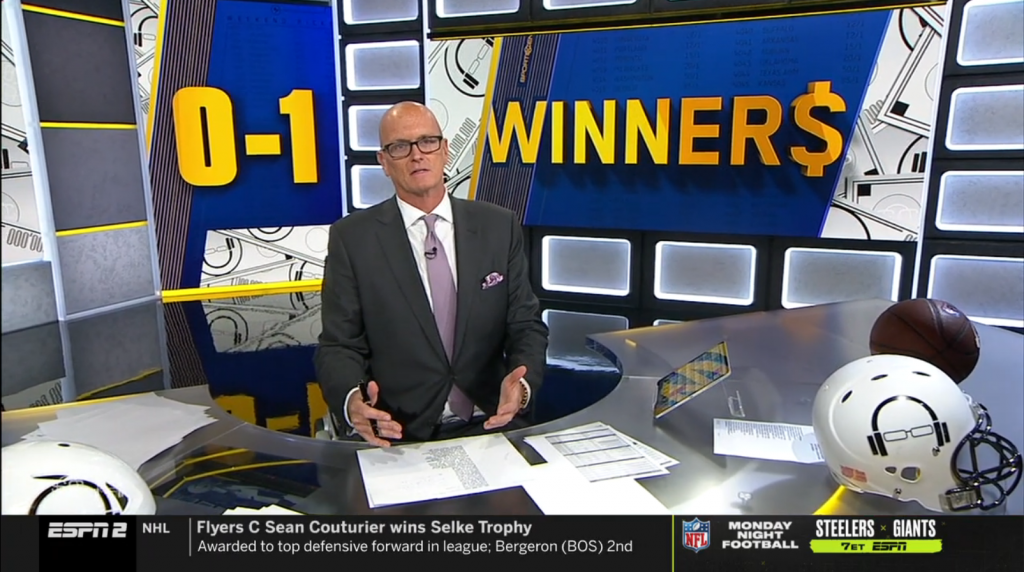 see all the picks and video in the next page….