UPDATE: Finally, it's FIGHT WEEK. Too long of a break. Let's get this done. Awesome main event this week. Get the picks now and ride the money train.
UFC FN 135 – 8 picks
boxing- 1 pick
Coming off another wining week during UFC 227. But a 3 week break in between UFC events is WAAAAAY too long. Please don't ever do this to me again`. We're ready to get back at it. Fight Night 135 features an awesome main event with Gaethje vs Vick.  Gaethje may not be the brightest fighter out there but he always delivers epic action. And I expect nothing less with all the smack talk that's been going on with Vick.
More analysis to come throughout the weeks.
-BenMR
Upcoming UFC Event Details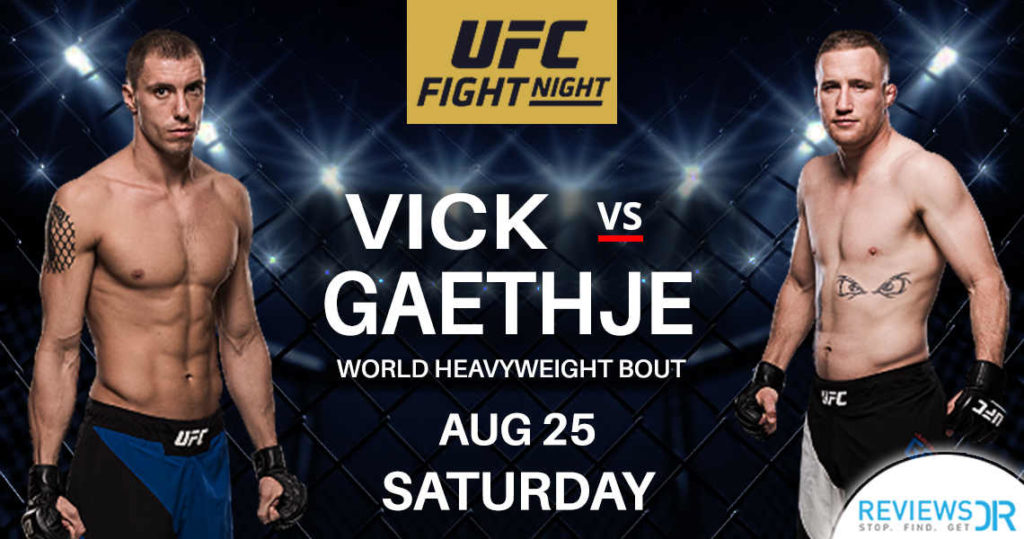 Date: Saturday, August 25, 2018
City: Lincoln, NB
Main card Start Time: 10PM/7PM ETPT
Prelims: 630PM/330PM ETPT
Subscribe To BenMR's UFC picks. Subscriber package for this card will be $25. Subscribe to the BenMR UFC package here, you can pay by Paypal or credit card. With the subscription, you will receive a login to unlock the picks below.
MMA Predictions
9 picks so far
You must have an active subscription in order to view the content in this section. If you're looking for:
Please login if you already have an account, or you can subscribe to the picks below.
Most Popular
BenMR UFC & Bellator Picks
$25 Per Week
UFC and Bellator picks for the week.